Social Media Marketing Services
Looking for effective social media marketing services to boost your brand's online presence? Our agency offers customized social media marketing solutions that drive engagement, increase followers, and generate leads. Contact us today to see how we can help your business thrive on social media!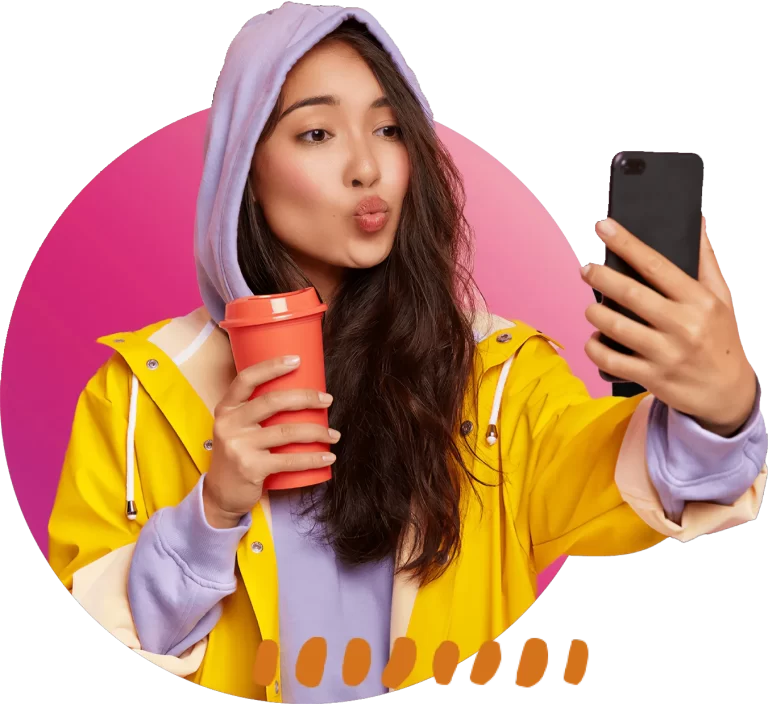 Unlock the Power of Social Media: Boost Your Brand's Reach and Engagement through Strategic Marketing on Social Platforms
At eTouts Agency, where we specialize in providing top-notch Social Media Marketing services that help businesses like yours harness the full potential of social media to increase your brand's visibility and reach.
In today's fast-paced digital world, social media has become a powerful tool for businesses to engage with their target audience and create brand awareness. As a leading Social Media Marketing agency, we understand the importance of having a strong online presence and how it can impact your bottom line.
Our team of social media experts is highly skilled in creating and executing effective social media strategies that drive engagement, increase traffic, and boost conversions. We use data-driven insights and proven methodologies to tailor our approach to meet your specific business needs and objectives.
Social media strategy development and implementation
Our team will work with you to develop a customized social media strategy that aligns with your business goals and objectives. We'll analyze your target audience, competitors, and market trends to identify the best social media platforms to focus on, the most effective content types to create, and the optimal posting frequency and timing.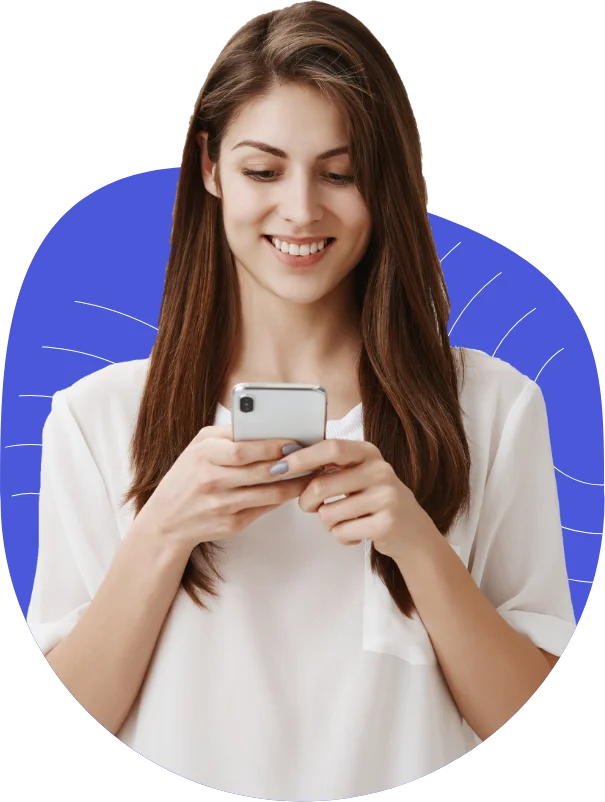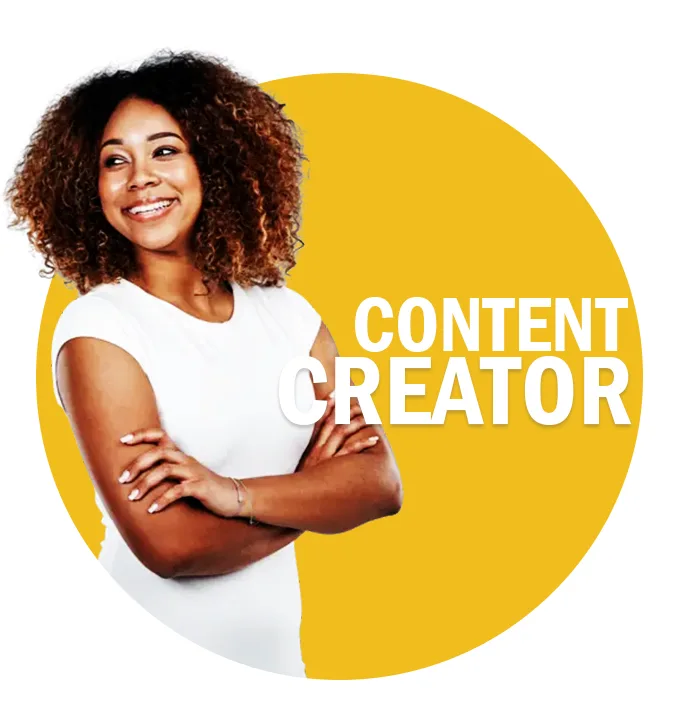 Content creation and curation
We'll help you create engaging content that resonates with your target audience and showcases your brand's unique value proposition. Our team of experienced content creators will develop compelling text, images, and videos that capture your brand's voice and personality. We'll also curate relevant content from trusted sources to supplement your content calendar and provide your followers with additional value.
We'll help you leverage the power of social media advertising to reach new audiences and drive conversions. Our team will develop and execute targeted ad campaigns on platforms like Facebook, Instagram, and LinkedIn to maximize your ad spend and deliver measurable results.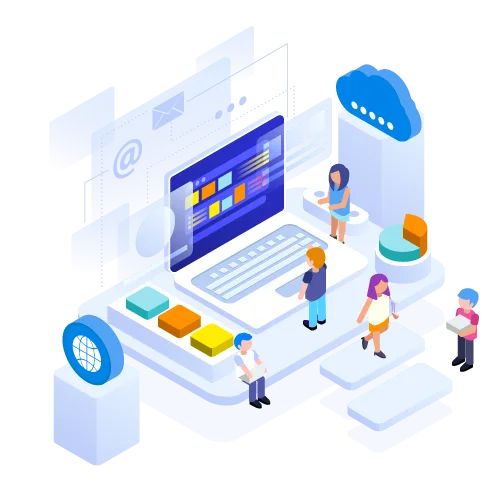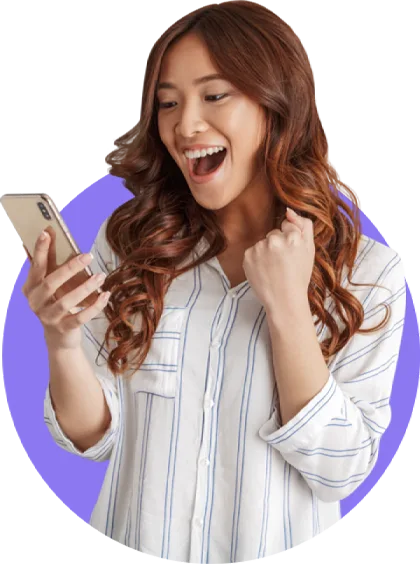 We'll connect you with relevant influencers in your industry and leverage their reach and influence to promote your brand. Our team will identify the right influencers for your brand, negotiate partnerships, and manage the campaign from start to finish.
Social media analytics and reporting
We'll provide you with regular reports and analytics to track your social media performance and make data-driven decisions. Our team will monitor your social media channels and provide you with detailed reports that highlight key metrics such as engagement, reach, and conversion rates. We'll also provide insights and recommendations for improving your social media strategy based on our findings.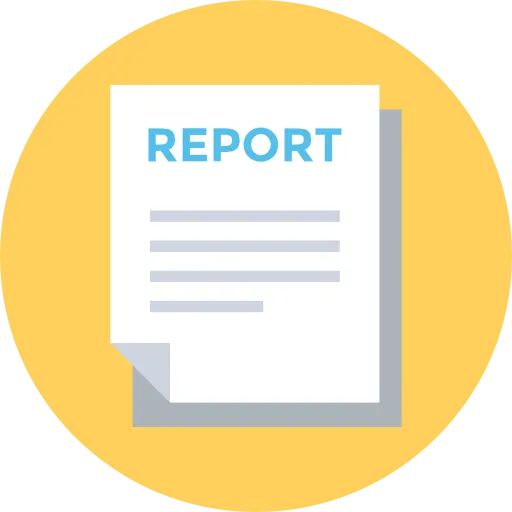 At eTouts Agency, we believe that every business has unique needs and challenges, which is why we take a customized approach to every project we undertake. We work closely with you to understand your business, your audience, and your goals, and we use this information to create a tailored social media marketing plan that delivers results.
We pride ourselves on our ability to stay ahead of the curve when it comes to the latest social media trends and best practices. Our team is always learning and adapting to ensure that we're providing our clients with the most effective solutions possible.
Ready to take your online presence to the next level?
Contact eTouts Agency today for a social media marketing services that meets your unique business needs.