Just send us your questions or concerns by the contact options below and we will give you the help you need.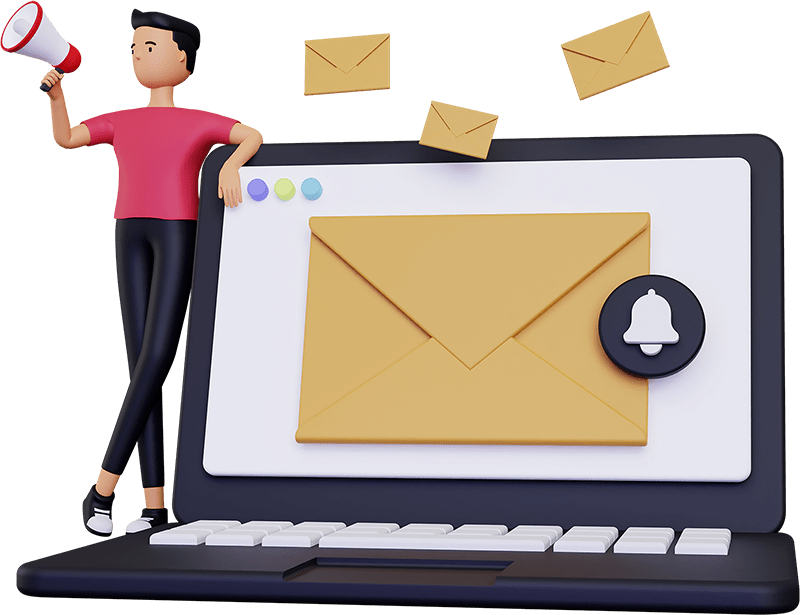 Do you have any questions ?
Please fill the contact form if you have any question about our software or any general questions.
We are completely focused on helping our clients achieve their goals and succeed in their endeavors.