Software Development Services
Wide range of software development services that are be provided by etouts digital marketing agency depending on the specific needs of a project or client.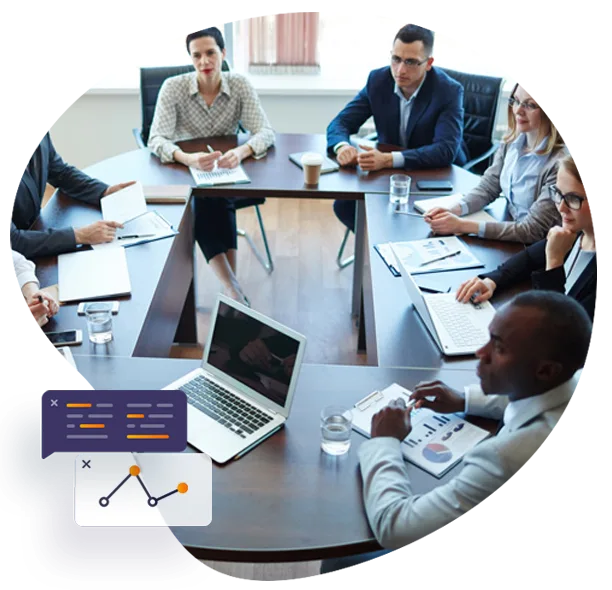 From Concept to Creation: The Art of Software Development
eTouts digital marketing agency is dedicated to providing bespoke software development services that are customized to meet the unique requirements of our clients' businesses.
Our team of software developers has extensive experience in diverse industries, including healthcare, finance, e-commerce, and education.
We take a collaborative approach to software development, working closely with our clients to comprehend their business needs and create a tailored solution.
Our software solutions are built using a range of programming languages, frameworks, and platforms, including but not limited to Java, Python, .NET, React, and Node.js, ensuring that they are scalable, secure, and user-friendly.
At eTouts digital marketing agency, our area of expertise lies in mobile app development for both the iOS and Android platforms.
We offer comprehensive mobile app development services, including UI/UX design, coding, app testing, and deployment.
Our team of mobile app developers works collaboratively with clients to create a custom app that meets their business objectives and target audience.
We prioritize user-friendliness and visual appeal while utilizing various programming languages, frameworks, and platforms to optimize the performance, security, and scalability of our mobile apps.
Our proficiency includes a range of technologies such as Swift, Kotlin, React Native, Ionic, and many more.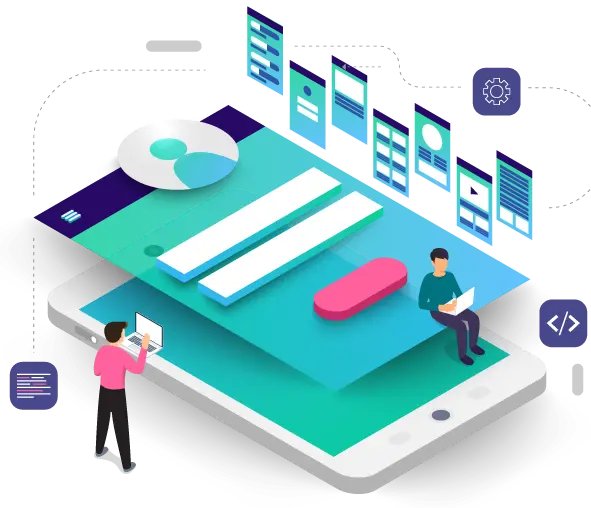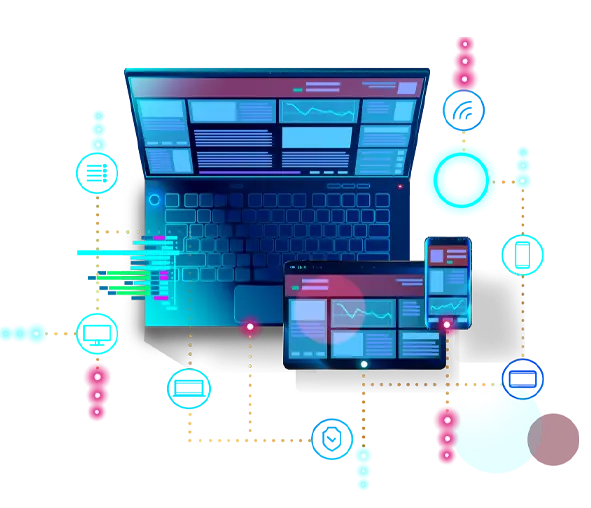 Web and Mobile Integration
Our expertise lies in the integration of web and mobile applications to deliver a smooth user experience.
To ensure seamless collaboration between our web and mobile applications, we employ a range of tools and technologies such as APIs, web services, and cross-platform development frameworks.
With a team of skilled integration specialists, we have successfully integrated various web and mobile applications, including enterprise-level systems, social media platforms, and e-commerce platforms.
Software Maintenance and Support
We acknowledge that maintaining and supporting software applications can be a laborious and demanding responsibility.
Hence, we provide our clients with continuous software maintenance and support services.
Our software maintenance services encompass a wide range of tasks, such as bug fixes, security updates, performance optimization, and feature enhancements.
We offer customizable maintenance packages that can be tailored to our clients' specific requirements and budgetary constraints.
Our software support services are aimed at assuring our clients that they have a team of professionals at their disposal to resolve any software-related problems.
We deliver prompt support through various channels, including email, phone, and live chat, and we also offer 24*7 emergency support for critical issues.
eTouts digital marketing agency provides an extensive array of software development services tailored to assist our clients in reaching their business objectives. Our team of proficient software developers excels in utilizing cutting-edge technologies and frameworks. We also offer continuous maintenance and support services to ensure that our clients' software applications remain up-to-date and operate seamlessly. Get in touch with us today to discover how we can unleash the full potential of your business.
Are you prepared to elevate your online presence? Get in touch with eTouts Digital Marketing Agency now to explore a tailored software development solutions that caters to the distinct requirements of your business.