Get top-notch eCommerce advertising services for your online store with our agency expert. Boost sales, enhance user experience, and drive success! Contact us now.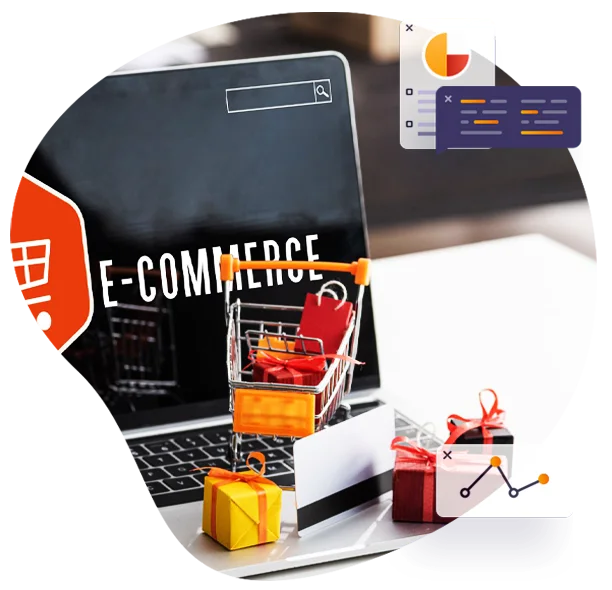 Maximizing Your Online Sales: Effective Strategies for Ecommerce Advertising
eTouts Agency, your trusted partner for comprehensive ecommerce advertising services. Our team of seasoned professionals is dedicated to helping you drive online sales and build your brand presence in the digital space.
With the explosion of ecommerce, it has become increasingly challenging to stand out from the competition and attract the right audience. Our ecommerce advertising services are designed to help you overcome these challenges and achieve your goals. We offer a range of services tailored to meet the unique needs of your business.
Search Engine Optimization (SEO)
Our SEO services are designed to help your website rank higher in search engine results pages (SERPs). We use a range of techniques to optimize your website, including keyword research, on-page optimization, link building, and content creation. Our approach is data-driven, and we continually analyze and refine our strategies to ensure that you are getting the most out of your SEO campaigns.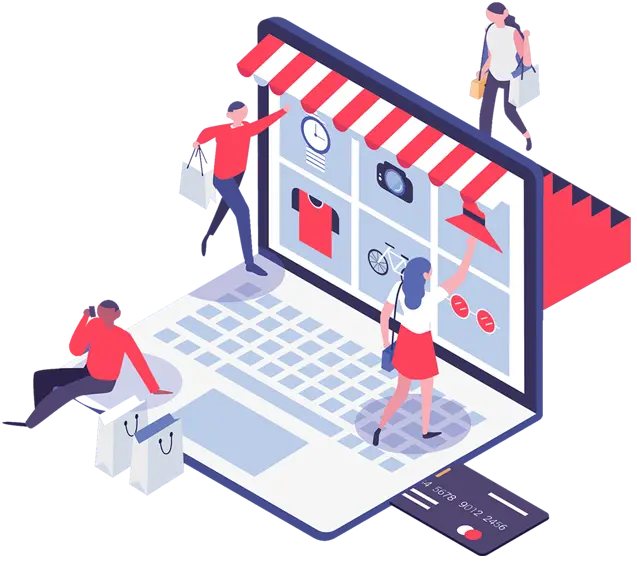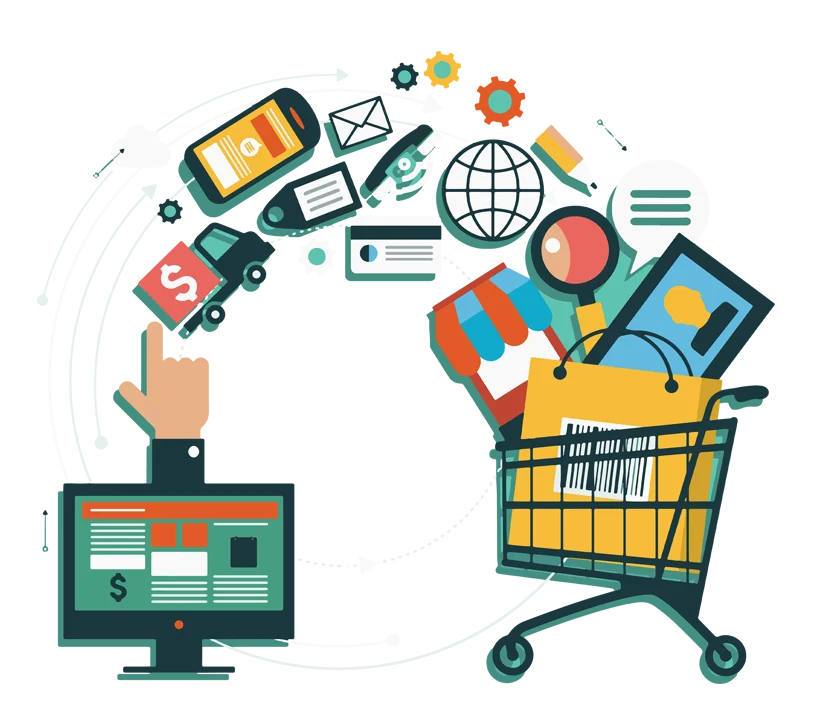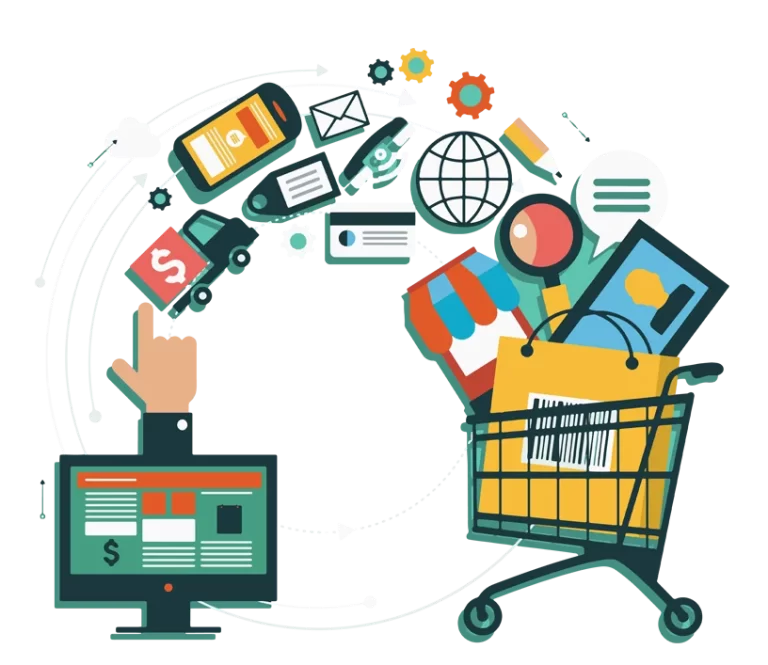 Pay-Per-Click Advertising (PPC)
Our PPC advertising services are designed to help you reach your target audience effectively and efficiently. We create and manage PPC campaigns across major search engines and social media platforms, including Google, Bing, Facebook, and Instagram. Our team is experienced in all aspects of PPC, including keyword research, ad copywriting, landing page optimization, and bid management. We are committed to delivering measurable results and maximizing your ROI.
Social media advertising has become a crucial component of ecommerce advertising. We offer a range of social media advertising services, including Facebook advertising, Instagram advertising, Twitter advertising, and LinkedIn advertising. Our team will work with you to develop a customized social media advertising strategy that aligns with your business goals and targets your ideal audience.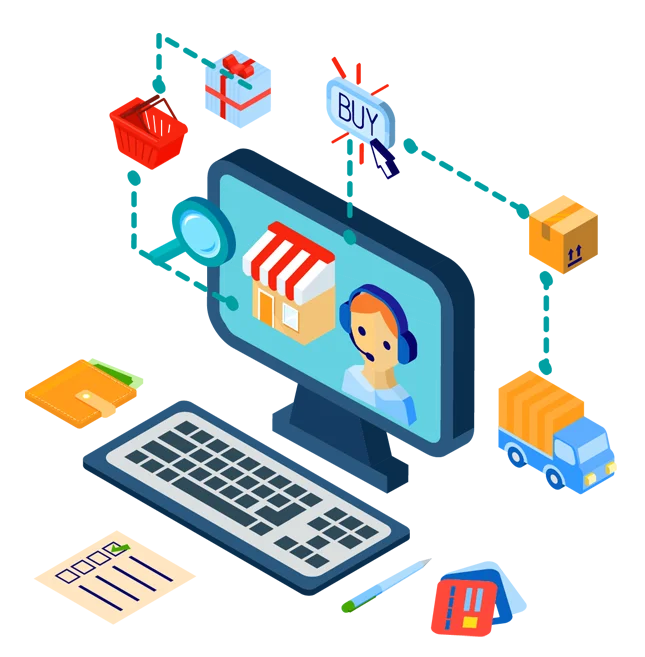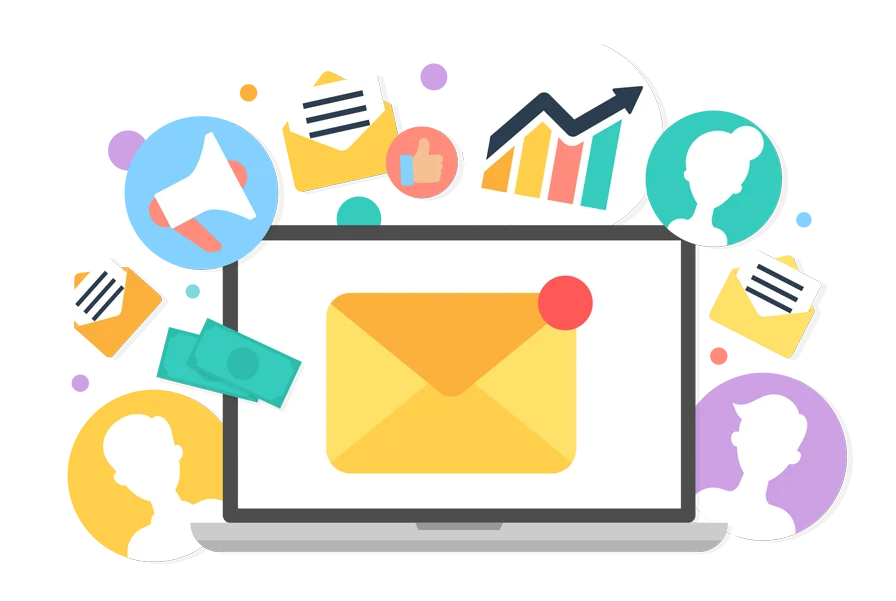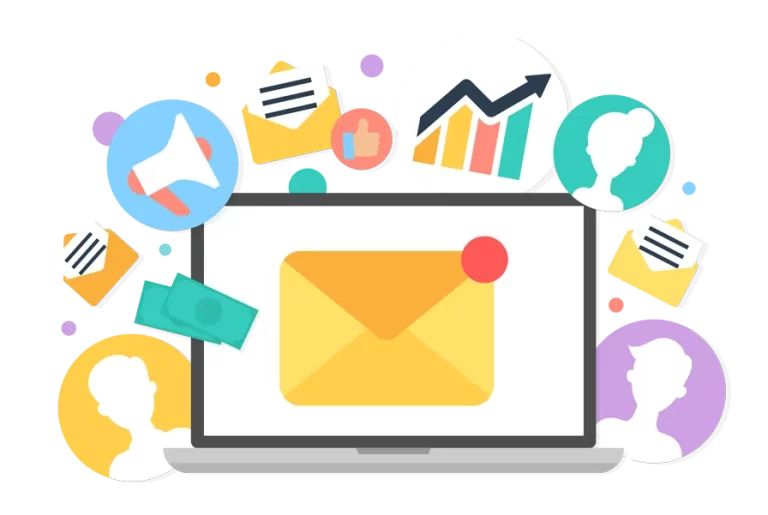 Email marketing is one of the most effective ways to engage with your audience and drive conversions. Our email marketing services include list segmentation, email design and copywriting, A/B testing, and performance tracking. We use sophisticated email marketing tools to ensure that your campaigns are optimized for success.
At eTouts Agency, we take a data-driven approach to ecommerce advertising. We use a range of analytics tools to monitor and measure the performance of your campaigns, and we provide regular reports to keep you informed of our progress.
If you're looking for a partner who can help you achieve your ecommerce advertising goals, look no further than eTouts Agency. Contact us today to schedule a consultation and learn more about how we can help you drive online sales and build your brand presence.
Ready to take your online presence to the next level?
Contact eTouts today for a custom eCommerce advertising solution that meets your unique business needs.