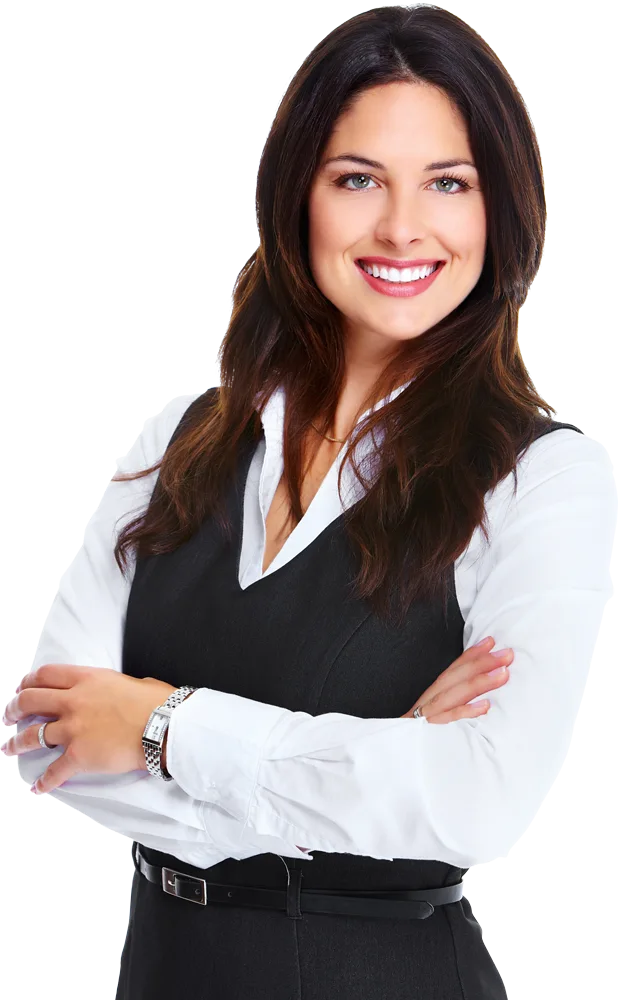 At eTouts LLC, we are a leading digital marketing and web development agency serving McLean and the surrounding areas of Washington DC, Fairfax, Tysons Corner, Arlington, and Manassas. With our dedicated team of professionals, we specialize in delivering comprehensive SEO services and expert web development solutions to help businesses thrive in the digital world.
At eTouts LLC, we believe in a customized approach to every project. We take the time to understand your business goals and target audience, tailoring our strategies and solutions to suit your specific needs. With our in-depth industry knowledge and commitment to staying abreast of the latest trends, we deliver results that drive your online success.

MORE ABOUT
eTouts Digital Agency.
One of the key services offered by eTouts digital agency is digital marketing, web design and development. They work closely with clients to create custom websites that are both visually appealing and user-friendly. Whether it's a simple brochure-style site or a complex e-commerce platform, eTouts Agency has the skills and expertise to deliver a website that will exceed expectations.
In addition to web design, eTouts agency also offers web hosting, maintenance, and security services. They understand the importance of keeping a website up-to-date and secure, and they work tirelessly to ensure that their clients' sites are always performing at their best.
Another area of expertise for eTouts Agency is software development. They have experience developing software solutions for a wide range of industries, including healthcare, finance, and education. From mobile apps to custom enterprise software, eTouts Agency can handle any software development project, no matter the size or complexity.
eTouts Agency also offers digital marketing services, including search engine optimization (SEO), pay-per-click (PPC) advertising, and social media marketing.
When you partner with eTouts agency, you gain a dedicated digital marketing and web development team that is passionate about helping your business thrive. We are committed to providing exceptional service, transparent communication, and measurable results.
Ready to take your online presence to new heights? Contact eTouts agency today and let us empower your business with our top-notch SEO services and expert web development solutions. Together, we can make your digital dreams a reality.
Overall, eTouts Agency is a top-notch agency that offers a wide range of web and software services to businesses looking to take their online presence to the next level. With a commitment to quality and a focus on client satisfaction, eTouts Agency is an excellent choice for any organization looking for digital solutions that deliver results.
Mission & Vision
Statement
At eTouts digital marketing agency, our mission is to empower businesses with the tools and resources they need to succeed in the digital landscape. We are committed to providing innovative and comprehensive web business services that are tailored to the specific needs of each of our clients. Our goal is to help our clients achieve their business objectives by delivering exceptional web development, digital marketing, and e-commerce solutions.
Our vision at eTouts digital agency is to be the premier provider of web business services, helping businesses of all sizes to thrive in the digital age. We envision a world where businesses can leverage the power of the internet to reach their full potential, and we are committed to being at the forefront of this digital revolution. Our vision is to continuously innovate and evolve our services to stay ahead of the curve and provide our clients with the best possible solutions. We strive to build long-lasting partnerships with our clients, helping them to achieve sustainable growth and success.
Our sole focus is on helping clients achieve their goals and succeed in their endeavors.