Reach out to us for inquiries, feedback, or collaboration.
Get in touch with us! Our friendly team is here to assist you.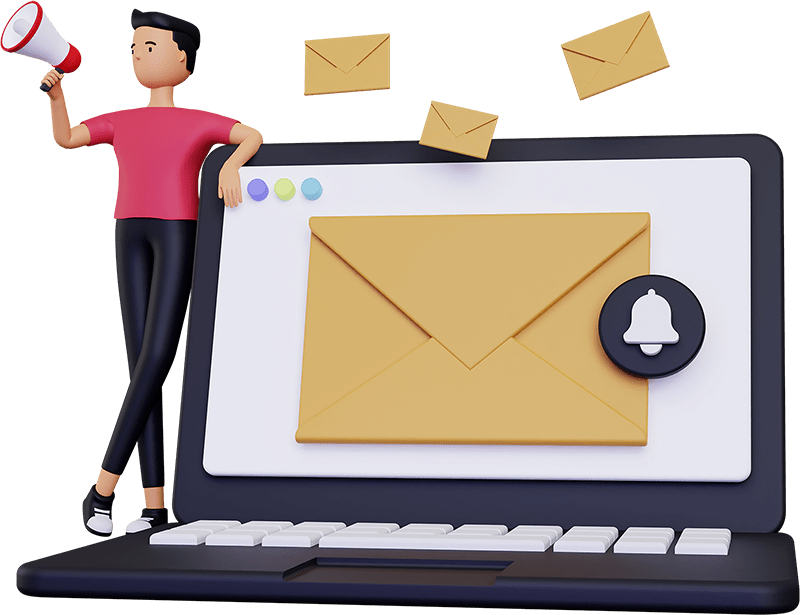 Fill out our contact form or reach out through phone or email.
Just send us your questions or concerns by the contact options below and we will give you the help you need.
We are completely focused on helping our clients achieve their goals and succeed in their endeavors.