Maximize Your Online Reach and Grow Your Business with Google Ads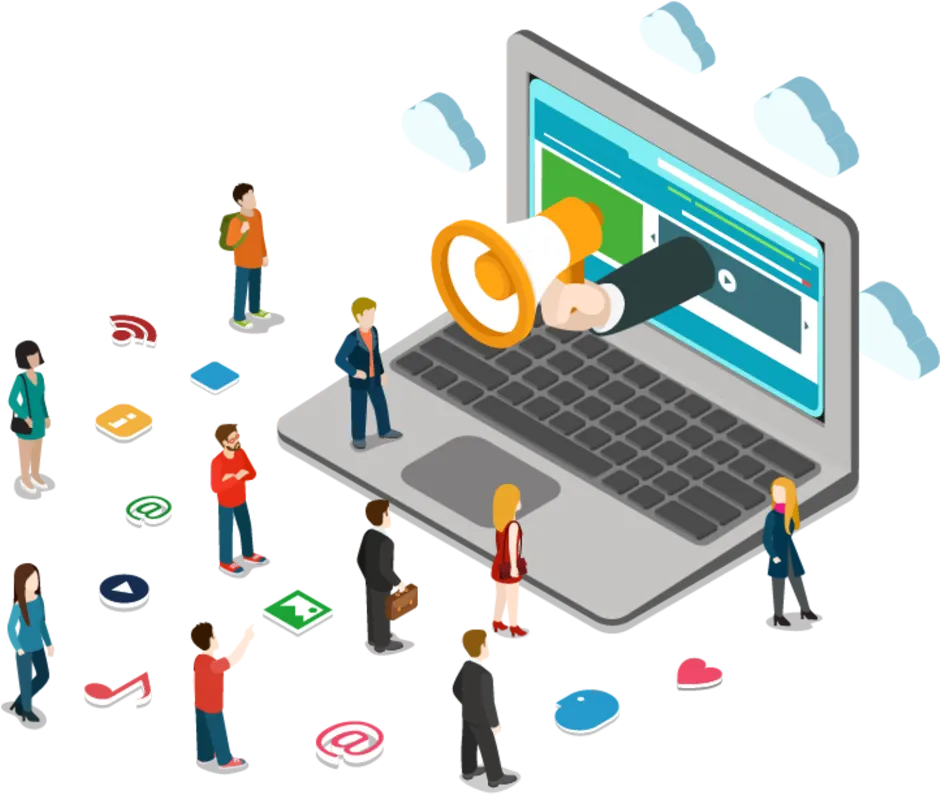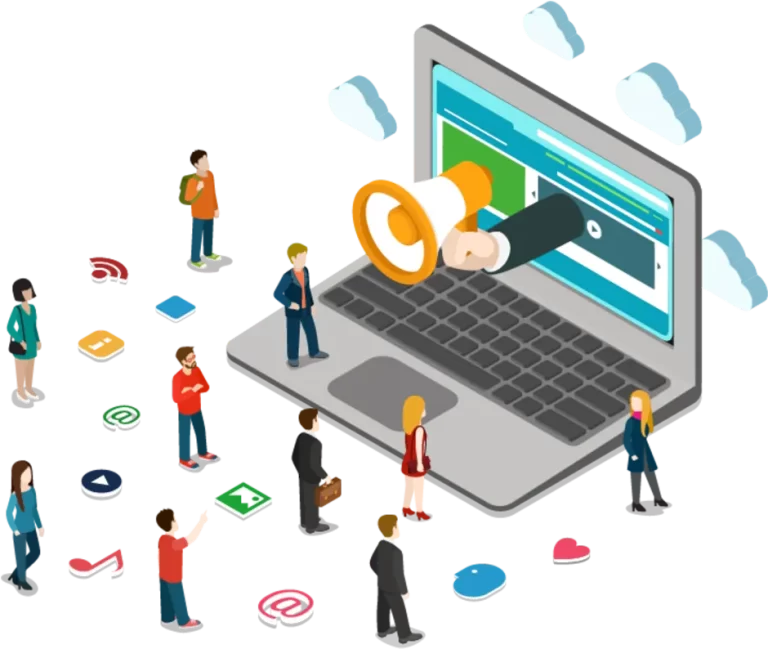 Maximize Your Online Reach and Grow Your Business with Google Ads
At eTouts Agency, we are dedicated to providing top-notch digital marketing solutions that help our clients achieve their business goals. Our team of experts stays up-to-date with the latest trends and technologies in the digital marketing industry to ensure that our clients receive the most effective and efficient services possible.
In today's fast-paced business world, having a strong online presence is essential for success. As more and more consumers turn to the internet to research products and services, businesses that fail to establish a solid online presence risk falling behind their competitors. That's where eTouts Agency comes in.
At eTouts Agency, we are committed to helping businesses of all sizes and industries succeed in the digital world. Whether you're a small startup or a large multinational corporation, our team of experts has the skills and expertise to develop a customized digital marketing strategy that is tailored to your specific needs.
Our range of digital marketing services includes search engine optimization (SEO), pay-per-click (PPC) advertising, social media marketing, email marketing, and more. We understand that every business is unique, and that's why we take a personalized approach to each and every project we work on. Our team will work closely with you to understand your unique business needs and develop a customized strategy that is designed to help you achieve your specific goals.
pay-per-click (PPC) advertising
One of the key advantages of PPC advertising is that it allows businesses to reach highly targeted audiences. By selecting the right keywords and ad placements, businesses can ensure that their ads are being seen by users who are actively searching for their products or services. This can lead to a higher conversion rate and a better return on investment (ROI) than other forms of advertising.
Our PPC services include keyword research and selection, ad copy creation, campaign setup and management, and ongoing optimization and reporting. We work with a variety of PPC platforms, including Google Ads, Bing Ads, and social media advertising platforms like Facebook and LinkedIn.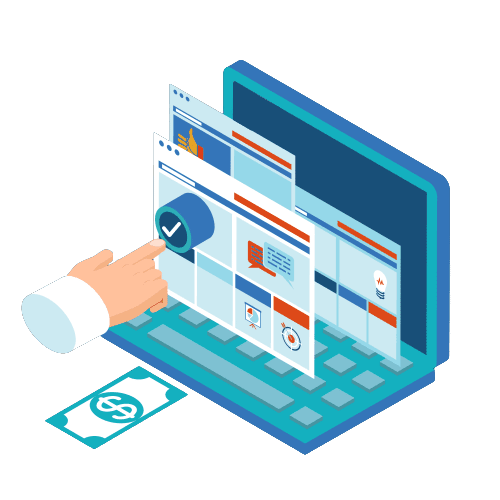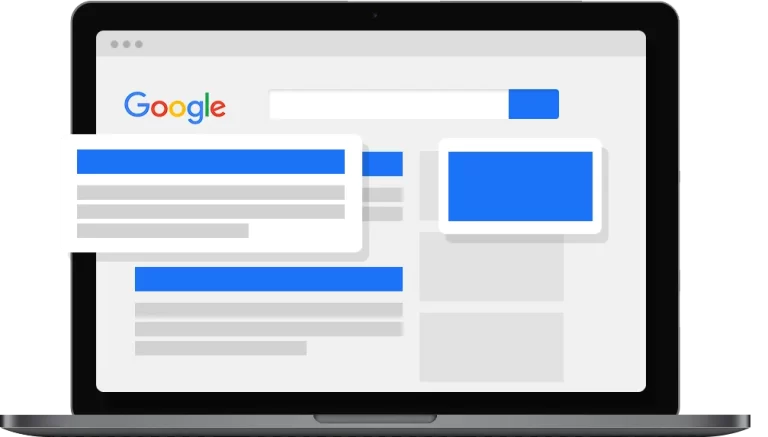 Why choose eTouts Agency for your digital marketing needs?
Google Ads reporting is an essential tool for measuring the effectiveness of your advertising campaigns. It provides insights into your ad performance, including clicks, impressions, conversions, and other key metrics. In this article, we'll explore the different types of Google Ads reports and how to use them to optimize your ad campaigns.
Google Ads reporting provides valuable insights into your ad campaigns' performance and can help you optimize your bids, targeting, and ad copy to achieve better results. By using the different types of reports available, you can get a comprehensive view of your campaign's performance and make data-driven decisions to improve your ROI.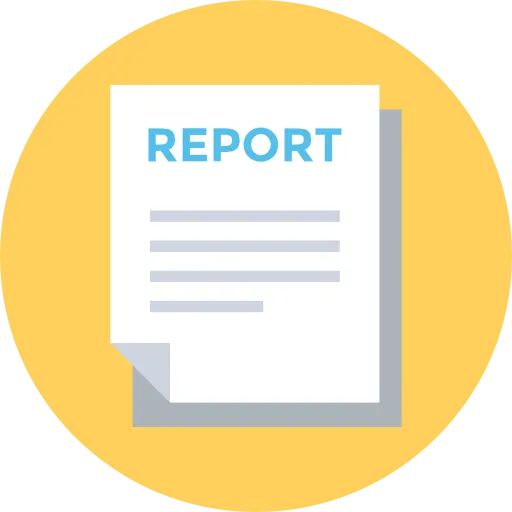 eTouts Agency is a reliable and professional digital marketing agency that offers a comprehensive range of services to help businesses of all sizes and industries succeed in the digital world. Contact us today to learn more about our services and how we can help your business thrive online.
Ready to take your online presence to the next level?
Contact eTouts Agency today for a custom web development solution that meets your unique business needs.